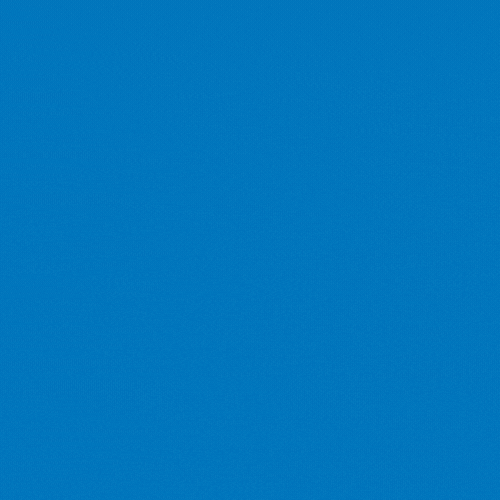 Overseas Members can view E-Journal in their profile once they Log in.
Members shall download their Membership Certificate, Card in PDF format.
Invitation to all ISHRAE National level Conferences, Workshops, Training Programmes and other Activity information through mails.
Access to ISHRAE website, SearchO' and other publication – Online Version.
Member Discount for Participating in Technical Seminars during ACREX and other Major Events and Access to ISHRAE Lounge during ACREX.
Can Attend Webinars.
Member can access Knowledge Bank of Ishrae.
Members can access Ishrae HQ for any query directly, since they will be catered from HQ.
Can attend programs of any chapters , sub- chapters when being in India, depending the program is free or can be charged , if being charged to other Indian Ishrae members, how ever discount of ISHRAE member will be applicable.